Virtual Coffee @ Ten Talks
Coffee @ Ten is our free lecture series. Each session, CTAC will host a presentation by or discussion with interesting people engaging in the arts.
---
Did you miss a Coffee @ Ten?  
Watch our recorded conversations at your convenience!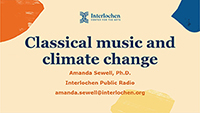 2/26 Classical Music and Climate Change
Join Classical IPR's music director Amanda Sewell for a look at how composers and classical musicians in the 21st century are addressing issues related to climate change. From pianist and composer Ludovico Einaudi's performance of his "Elegy for the Arctic" on a melting glacier in Norway to initiatives such as the German Orchestra of Change promoting sustainable reforestation techniques in Madagascar, we'll consider several recent projects at the intersection of climate change and classical music.  Click here for links referenced during the conversations.
Celebrating the Guild Member Salon Show Each year, Crooked Tree Arts Center celebrates the creative work of our Guild Member Artists in our annual Guild Member Salon Show. This invitational exhibition presents a diverse collection of art by equally diverse artists. This year's exhibit was developed virtually. Join us for a brief exhibit walkthrough and conversation about the Artist Guild Membership and annual show.  Click here for artist links.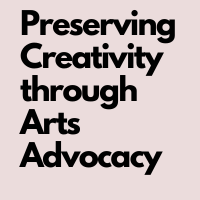 1/29 Preserving Creativity through Arts Advocacy.  Michelle Boyer, Ragnar Avery, Alison Watson, Executive Director of Michigan Council for the Arts and Culture Agency and John Elwell, Edward Jones of Traverse City
Click here for document referenced by John Elwell.

1/15 Craig Hadley:  Preserving Family Treasures
Click HERE for resources referenced during the conversation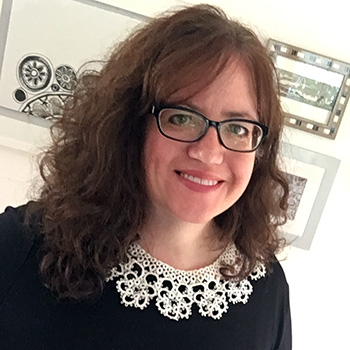 12/11 Sue Uhlig:  Collaboration, Collecting and Art as a Agent for Social Change
11/13 Zach Tate:  Ceramic Arts and the Community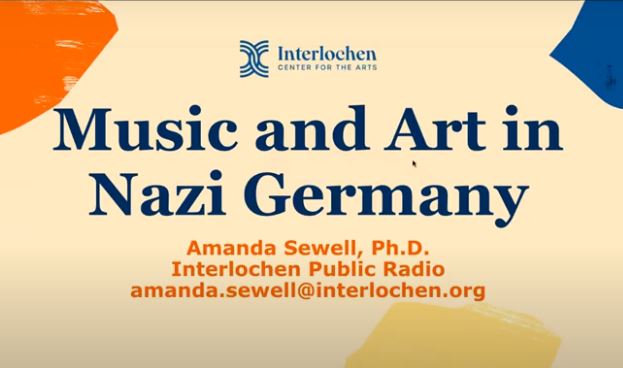 10/30 Art & Music Under Nazi Germany
Amanda Sewell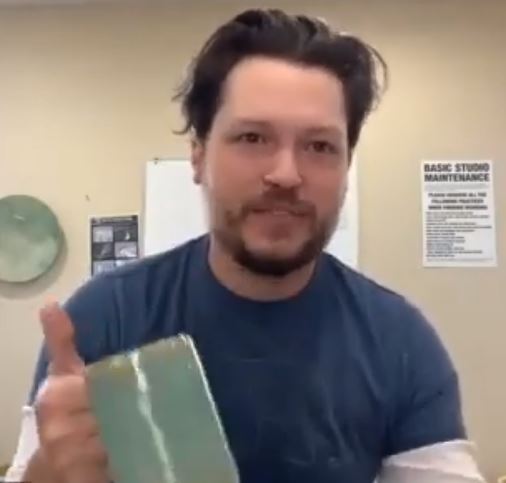 10/16 Community Collaborations- ClaySpace TC
Clay Maas and Phil Wilson discuss their community driven clay center.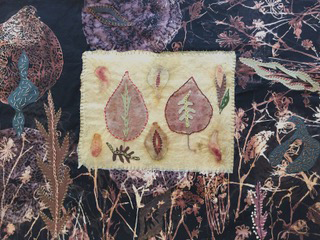 10/2 Collective Impulse
Join Michigan artists Ruth Bardenstein, Jean Beuscher Bartlett, and Susan Moran in a conversation about their work and exhibition, The Collective Impulse.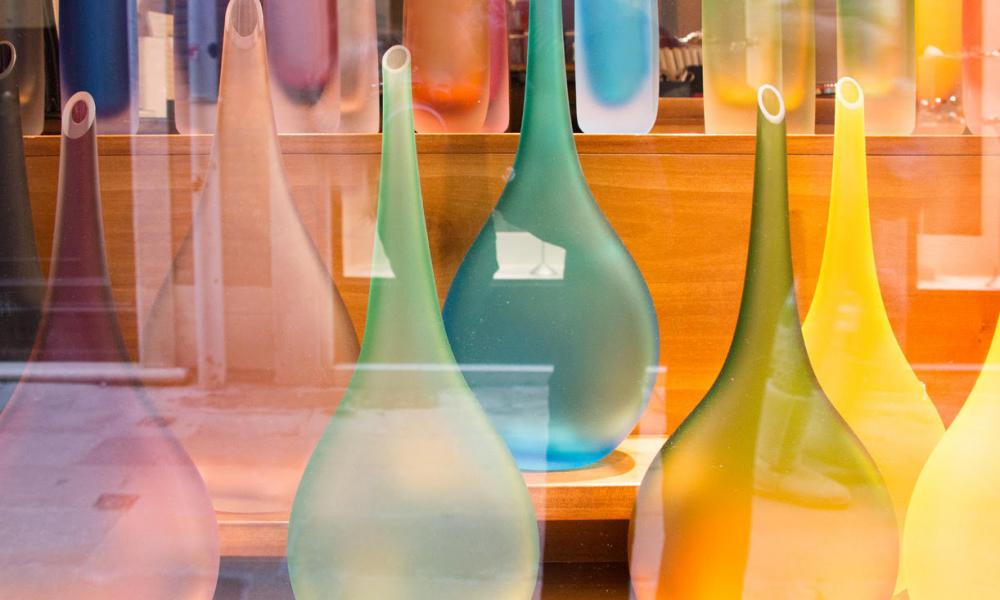 9/15 Color Catchers
Kathleen Carpenter, Marilyn Hoogstraten, Kathy Silbernagel, Babs Young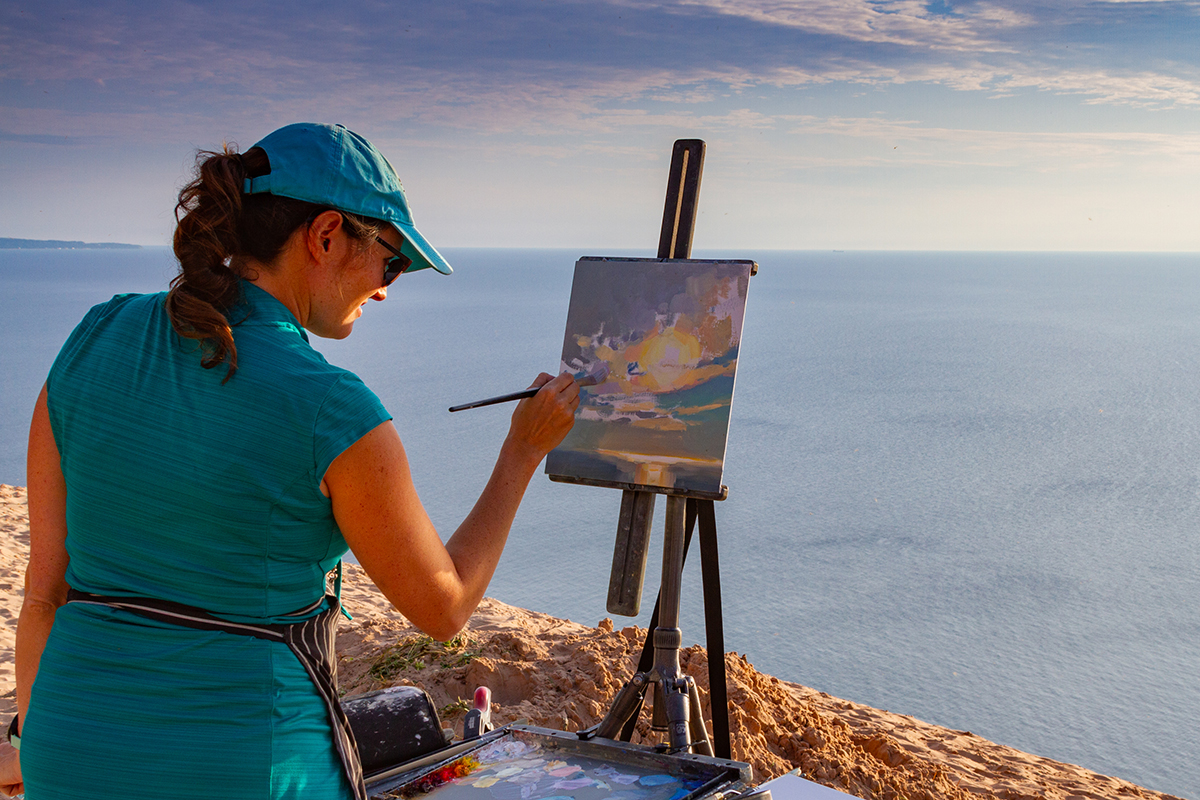 8/4- Paint Grand Traverse 2020 
Featured artists:  Kurt Anderson, Kristin Hosbein, Barb Reich, Bob Scudder, Jill Stefani Wagner 
with special guest, Megan Kelto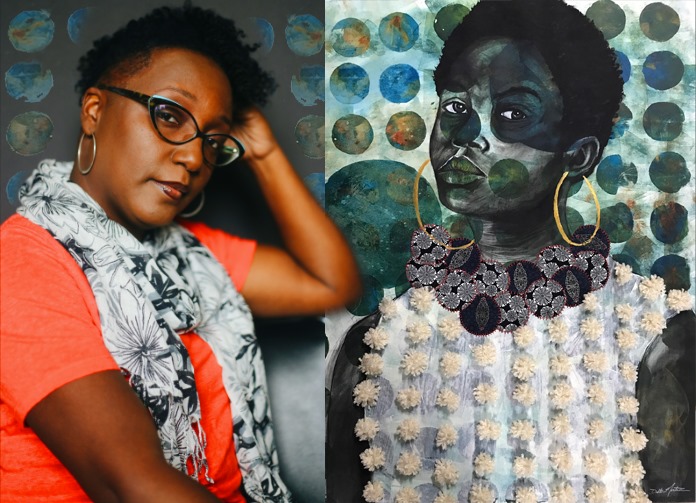 7/21 - Delita Martin, Black Box Press