Sign-up now for free hands-on learning at the Crooked Tree Arts Center.  We've designed our guided tours to be accessible and approachable for all ages.
Here's what your students will do:
They'll EXPLORE!
Students will go on a guided tour of the galleries and be introduced to visual language used to describe art.
They'll EXAMINE!
Through this experience, students will demonstrate critical thinking by discussing and analyzing original works of art. 
They'll EXPERIMENT!
Students will use a variety of art materials and methods to create their own work of art related to the current exhibit.
Upcoming tours are listed below:
---
Spring Self-Guided Tour:
2019 Youth Art Show
Monday-Friday, April 15-May 10 (9:30-11:30 AM) & (12:30-2:30 PM)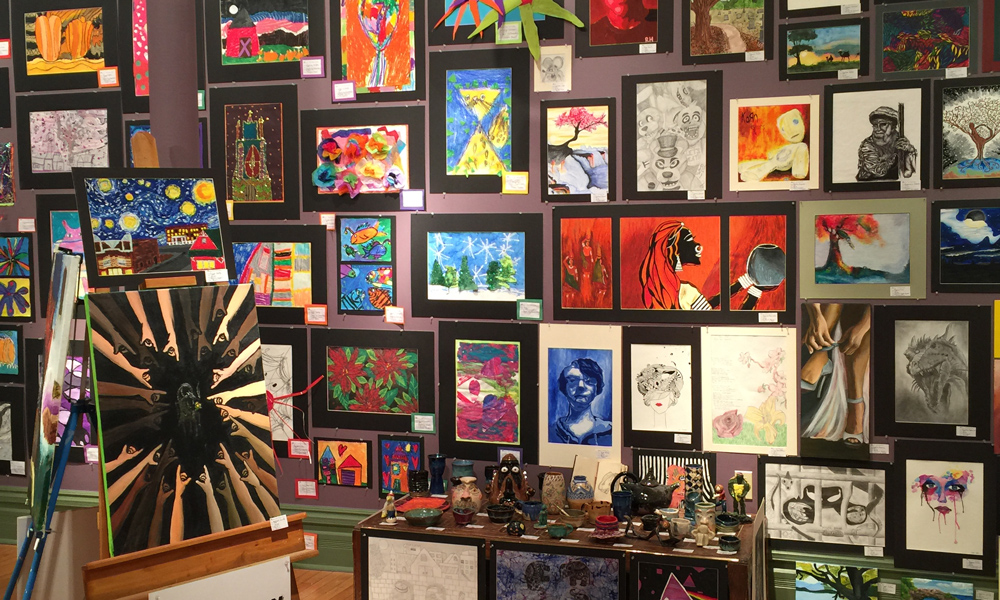 Your students will: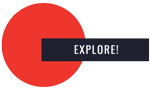 Student artwork! Our annual Youth Art Show features K-12 student work throughout Charlevoix and Emmet counties.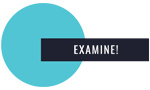 Teachers are invited to use our activity guides (2019 Youth Art Show Activity Guide (Grades K & up) or Be an Art Critic (Grades 3 & up)) to examine over 1,000 works of art by area students.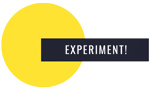 While there is no hands-on activity with this tour, we hope that students leave the Youth Art Show feeling inspired and challenged to create!
Please call or email Megan DeWindt to reserve a time for your class to view this exhibit of student work at (231) 347-1236.