Give to the CTAC Year-End Campaign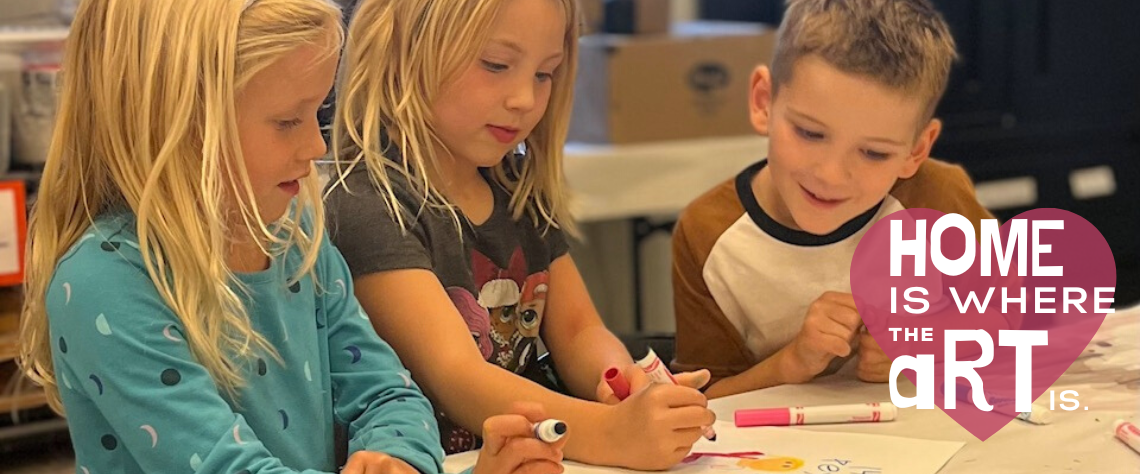 Click button to give securely online,
or call (231) 347-4337.

Or, mail a check to:

Crooked Tree Arts Center
461 E. Mitchell Street
Petoskey, MI 49770

You keep the arts the heart of our community. We simply couldn't do it without you!

With even a small gift of $25 to the Year-End Campaign, you will join your neighbors in giving our community a home for the arts for another year.

$25: Sheet music for a young Jazz musician
$50: Supplies for a Preschool Art Explorers class
$100: A scholarship for a family who needs a little help
$250: One free school tour with hands-on art projects
$500: One month of free Coffee @ 10 lectures
$1,000: One full day of creativity at CTAC
$2,500: 30 days of ballerinas learning to dance
$5,000: One inspiring exhibition — free for everyone!

Thank you for your generosity!

Click HERE to make a secure online donation.

 
 
On
On
On

Off