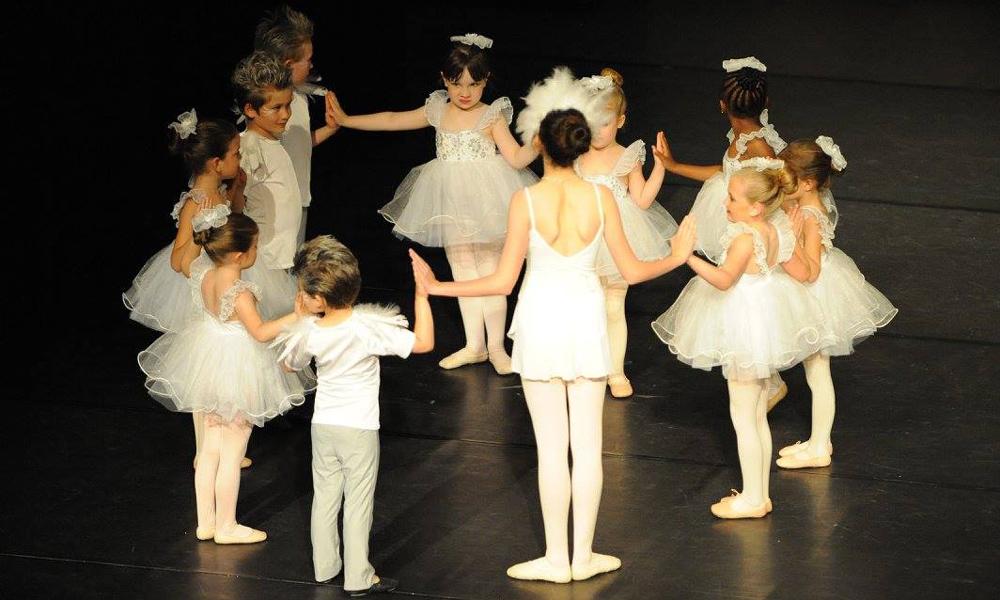 CTAC School of Ballet Classes
The CTAC School of Ballet offers award-winning instruction in dance with emphasis on solid and clear technical placement and artistry. All levels of dancers are encouraged to enroll. Our nationally known Pre-Professional Program, by audition only, requires a dedication to ballet and offers a challenging curriculum.  Learn more about our Pre-Professional Program.  
Annually CTAC provides dance instruction to nearly 200 children and young adults. Our beginner and intermediate dance classes provide high quality instruction with at least two opportunities to perform for the beginners and our more advanced students perform at least four times each year.
View the School of Ballet Dress Code & Attendance Policies.
View the School of Ballet Hybrid Class Guidelines.
CTAC School of Ballet in the news.
Winter/Spring Session: January 10 - June 11* (20 weeks)
The Winter/Spring Session culminates in a full-length feature performance at the Harbor Spring Performing Arts Center on Friday, June 10 and Saturday, June 11.

*No classes on the following dates:
Midwinter Break: Monday, February 14 – Monday, February 21
RADFEST: Thursday, March 3 - Saturday, March 5
Spring Break: Friday, March 25 - Monday, April 3
Memorial Weekend:  Saturday, May 28 – Monday, May 30  
June Show Week: June 6 - June 11 (Rehearsals will be scheduled for all levels this week)
| | | |
| --- | --- | --- |
| Class | Ages | Description |
| Beginning Ballet | 4-6 | Designed to be a dancer's first class, this class will focus on arm placement, pointing of toes, stretching, turnout, poise and classroom etiquette. |
| Dance Fusion I | 4-7 | Dance Fusion students explore a variety of dance styles including modern and jazz with music from classic to Broadway show tunes.  |
| Beginning Intermediate Ballet | 6-8 | This class introduces the young dancer to the true outline of a ballet class. Structured ballet barre with center combinations and French terminology will shape the students for future classes. |
| Dance Fusion II | 8-12 | Dance Fusion students explore a variety of dance styles including modern and jazz with music from classic to Broadway show tunes. Students learn the skills to create their own work and have the opportunity to share their original choreography with the class. 1 year of previous dance training required. |
| Intermediate Ballet | 8-11 | For serious ballet students with a solid, well-trained foundation. Dancers spend half their time at the barre learning, memorizing and executing full combinations, while absorbing and understanding proper techniques. The other half of the classroom experience is spent doing center work. |
| Intermediate Advanced Ballet | 10+ | For serious ballet students with a solid, well-trained foundation.  A minimum of two classes required to participate at this level. |
| Dance Fusion III | 12+ | Dance Fusion students explore a variety of dance styles including modern and jazz with music from classic to Broadway show tunes. Students learn the skills to create their own work and have the opportunity to share their original choreography with the class. 2 years of previous dance training required. |
| Pre-Professional Ballet | By Audition | Designed for serious ballet students with a solid ballet foundation, this class is by audition only. Dancers in this level are expected to push themselves to excel in the classroom and on their own time. Complicated concepts are taught and mastered: multiple turns, grand allegro, adagio, extension, body placement, partner work, pointe work and concentration on the feet. |